We are now offering wisdom teeth extraction with IV sedation from our mobile clinic.
Dr. Mo is partnering with Dr. Daniel Goldberg to offer this amazing VIP service.   Dr. Mo has been performing Intravenous sedation for 19 years.  She did her training at the University of Southern California in 2003.
Dr. Goldberg focuses his practice on wisdom teeth extractions and that's where his passion is. Before embarking on a journey into the world of dentistry, Dr. Dan Goldberg graduated from the University of Calgary with a Bed, and a BSc. Four years later he graduated from the University of Pittsburgh with his Dental degree.
With over 18 years' experience in the dental field, he has a diverse background in all aspects Dentistry, but has a keen interest in oral surgery. He has travelled to Mexico, and Guatemala to provide oral surgery to people who are in pain and unable to access dental surgery. Dr. Goldberg also enjoys helping to teach other fellow dentists on surgical techniques to help them feel more confident and successful when they are performing oral surgery.
In 2009 Dr. Goldberg had the opportunity to work as an instructor at the University of Alberta in the Radiology department, while also conducting stem cell research on growing teeth.
Outside of Dentistry there is nothing Dr. Goldberg enjoys more than spending time with his family and going on adventures with them. He is also an avid nature photographer, yoga instructor, gardener, and kayaker.
Financing options are available. Equal monthly payments for up to 60 months without a down payment, make getting the treatment you need affordable.
Our team can help you with your wisdom teeth needs right from the comfort of your own driveway.   All appointments take place in the mobile clinic. Call, text or email now to find out more about this service.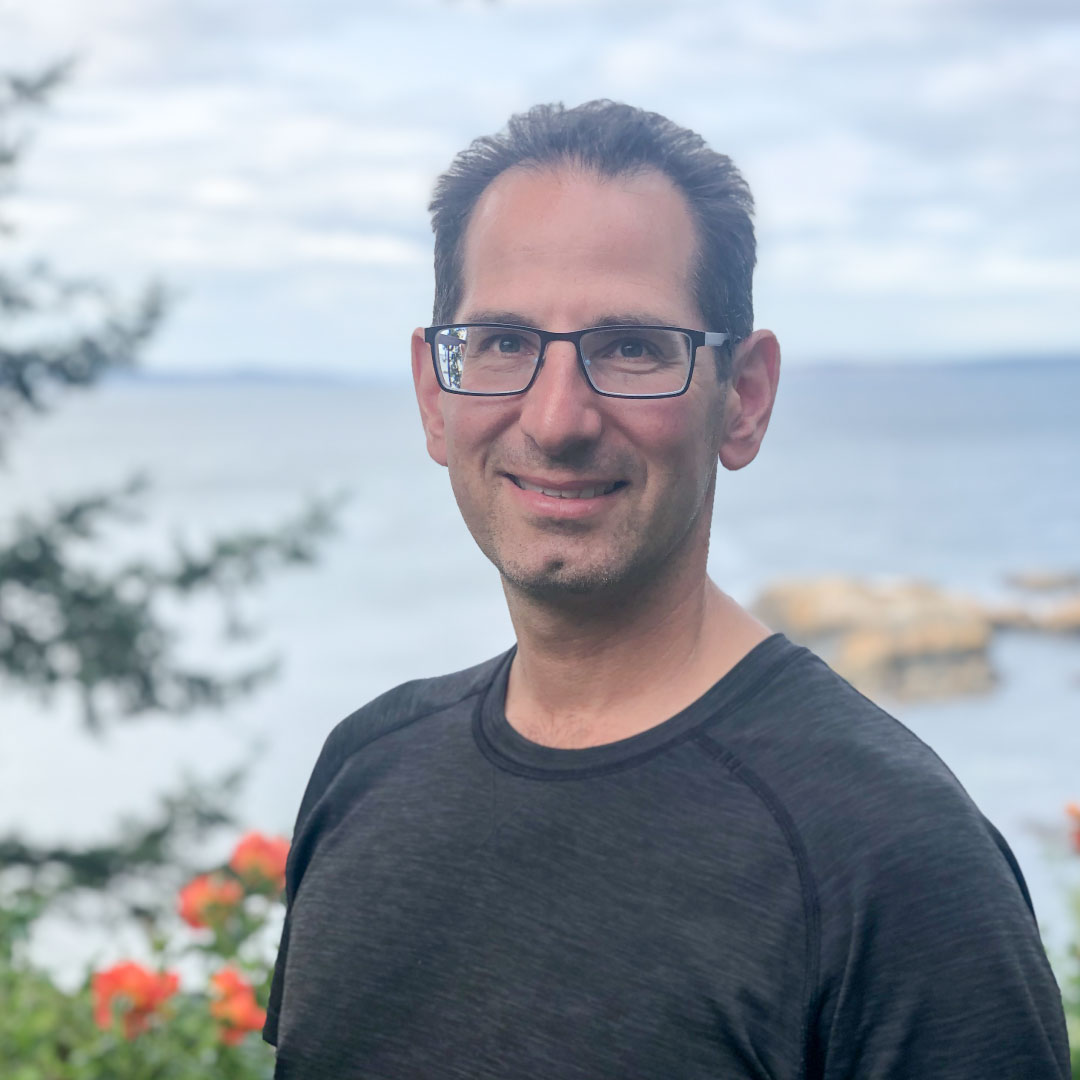 Dr. Daniel Goldberg, Bed, BSc., D.D.S.